Lian Wilson
Bespoke Jewelry. Handmade.
Every Piece a Treasure.
A collection of jewelry pieces designed and fabricated by Lian Wilson, using mainly sterling silver and sometimes mixed metals (gold and silver).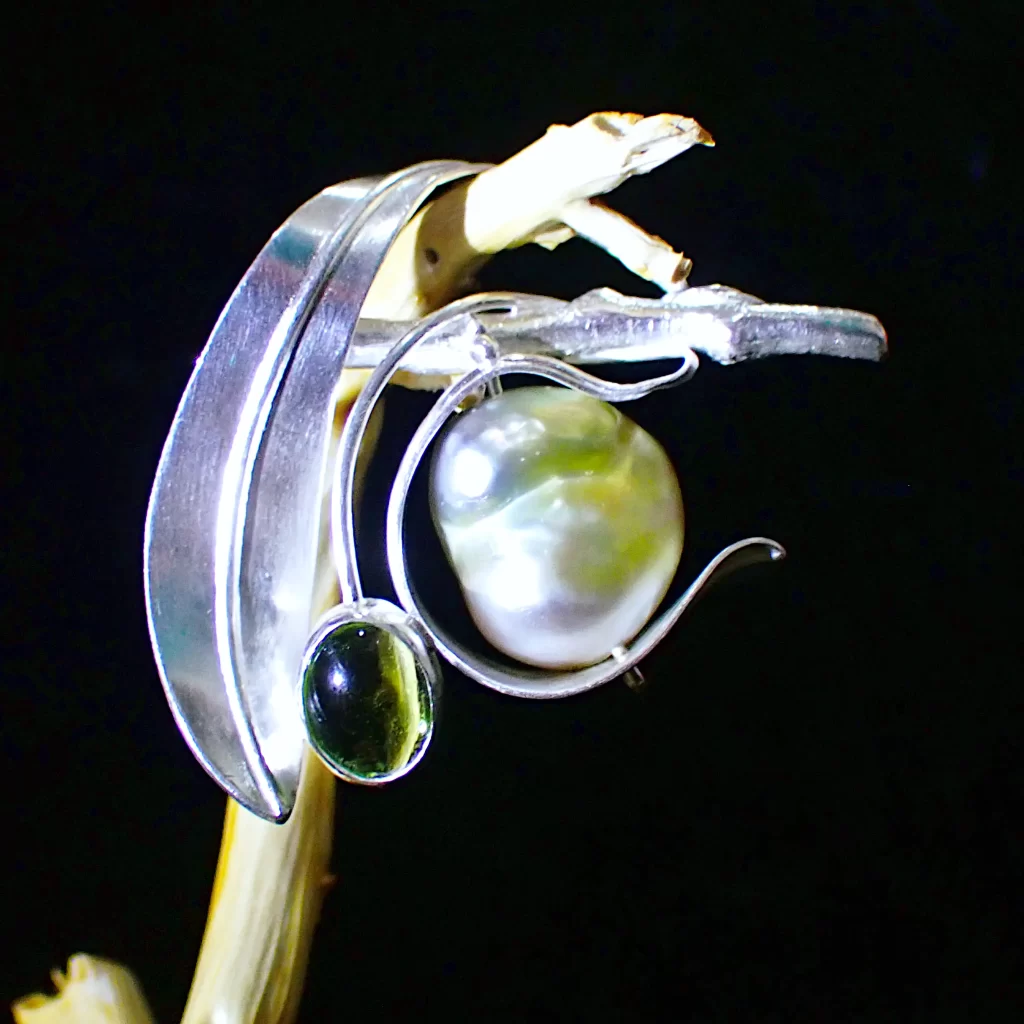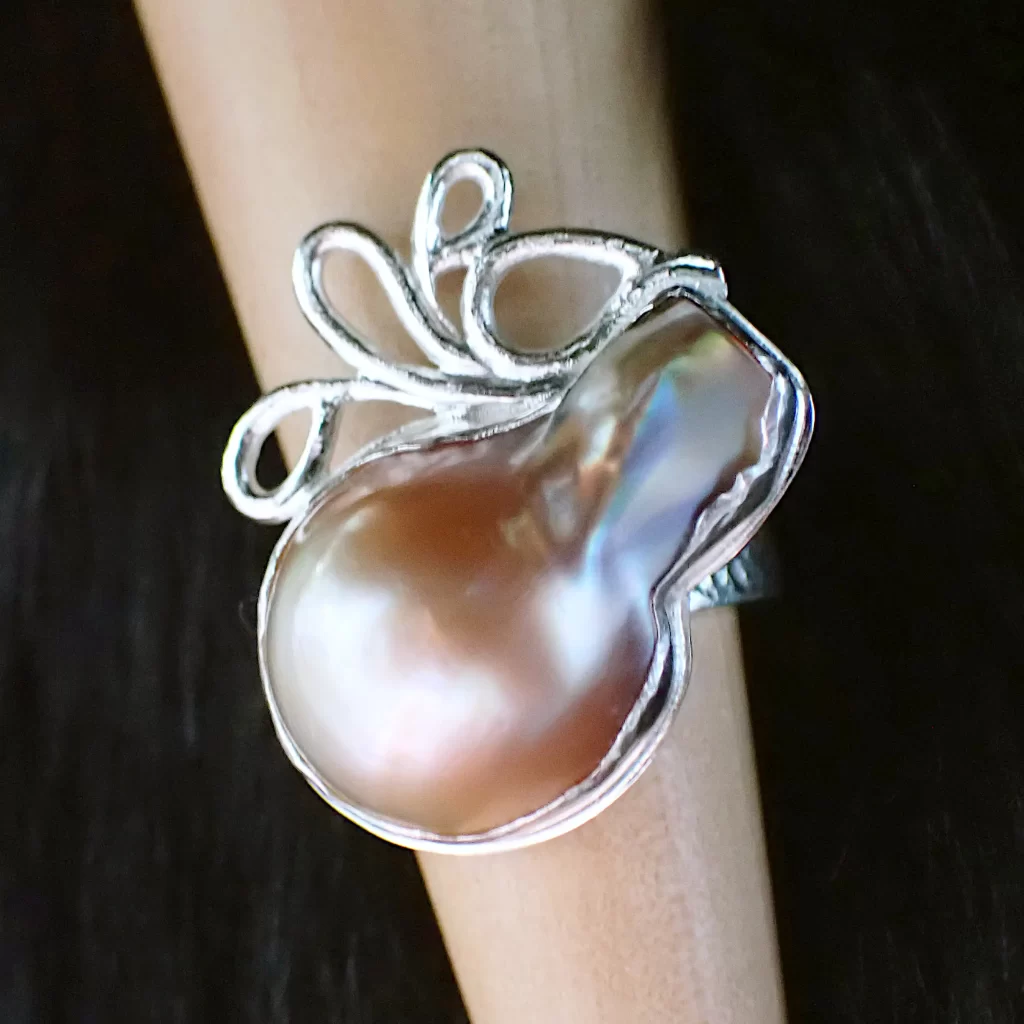 The Artisan's Scribbles
Pearls take center stage in 2023
Pearls never go out of fashion. This year, pearls are back in a big way, in whatever form, necklaces, earrings, bracelets, rings or brooches. In whatever style, pearls always provide an air of unmatched elegance.
As I scroll through the multitude of jewelry available on the net, I noticed that unusual shaped pearls are used more frequently than the perfect ones. Whilst perfect pearls are timeless and gorgeous, I tend to search for funny shaped ones or ones with unusual coloration. They show so much more character, enough to set them apart from the others.
Here are 2 pearl jewelry that I've already listed. Perlidot is a pendant. Nature-inspired, the whole pendant resembles an olive branch with leaves and fruit. One of the leaves is bent into a "c" shape and it holds a saltwater pearl with yellow green coloration. This is a South Sea pearl. It resembles a little 'home' built by insects, like we often find in nature.
Paisley Pearl is a fairly large ring. It features a mabe pearl with a tail. It has pinkish gold colors with a purple blue tail.
Check out the listings for more in-depth information on either of them.
Love,
Lian Wilson
Latest