Lian Wilson
Bespoke Jewelry. Handmade.
Every Piece a Treasure.
A collection of jewelry pieces designed and fabricated by Lian Wilson, using mainly sterling silver and sometimes mixed metals (gold and silver).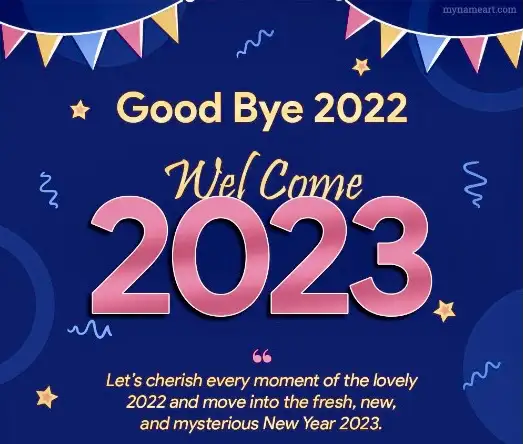 The Artisan's Scribbles
Goodbye 2022, Hello 2023
Oh oh! It's that time of the year again… We reminisce on what we've done or what we've been through in 2022 and for some of us, we set new goals for the new year.

2022 is an interesting year for me in terms of creating my jewelry pieces. Learning and exploring new ideas on what I can do with polymer clay has to take the center stage in 2022. I'm truly fascinated with this material and I'll definitely continue trying new creations with it.
Stones however, will always have my attention and love. I've recently discovered how they can affect my energy, especially when I've been wearing them for the whole day. The good feeling I get when I'm wearing them gets me all interested to know more.
As for my creativity, I like merging what I've learnt. Mix it all up! My 2 latest pieces are mixed media pieces – stones, sterling silver and polymer clay. Check them out!
I'm definitely gamed for receiving the new 2023. Are you?
Love,
Lian Wilson
Latest